Coaching Options
We focus on boosting markers of performance, introducing novel challenges and building a lifestyle around your fitness goals... Get in the shape of your life, overcome obstacles and experience high performance living.
---
What I Do
Personal Training is also available through our community of coaches.
---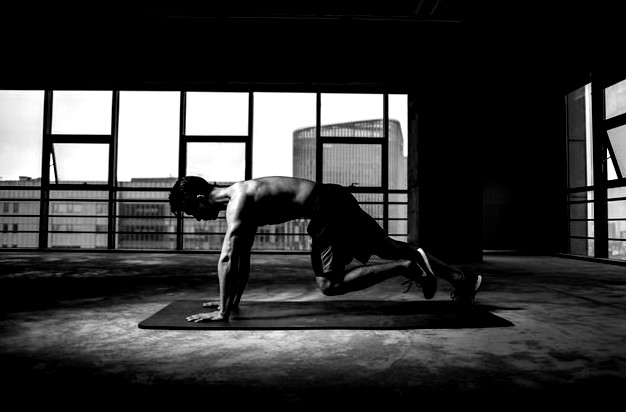 xDAILY
Daily workouts built around your goals and your training level.
Payment Options -
£5/month
Get in Touch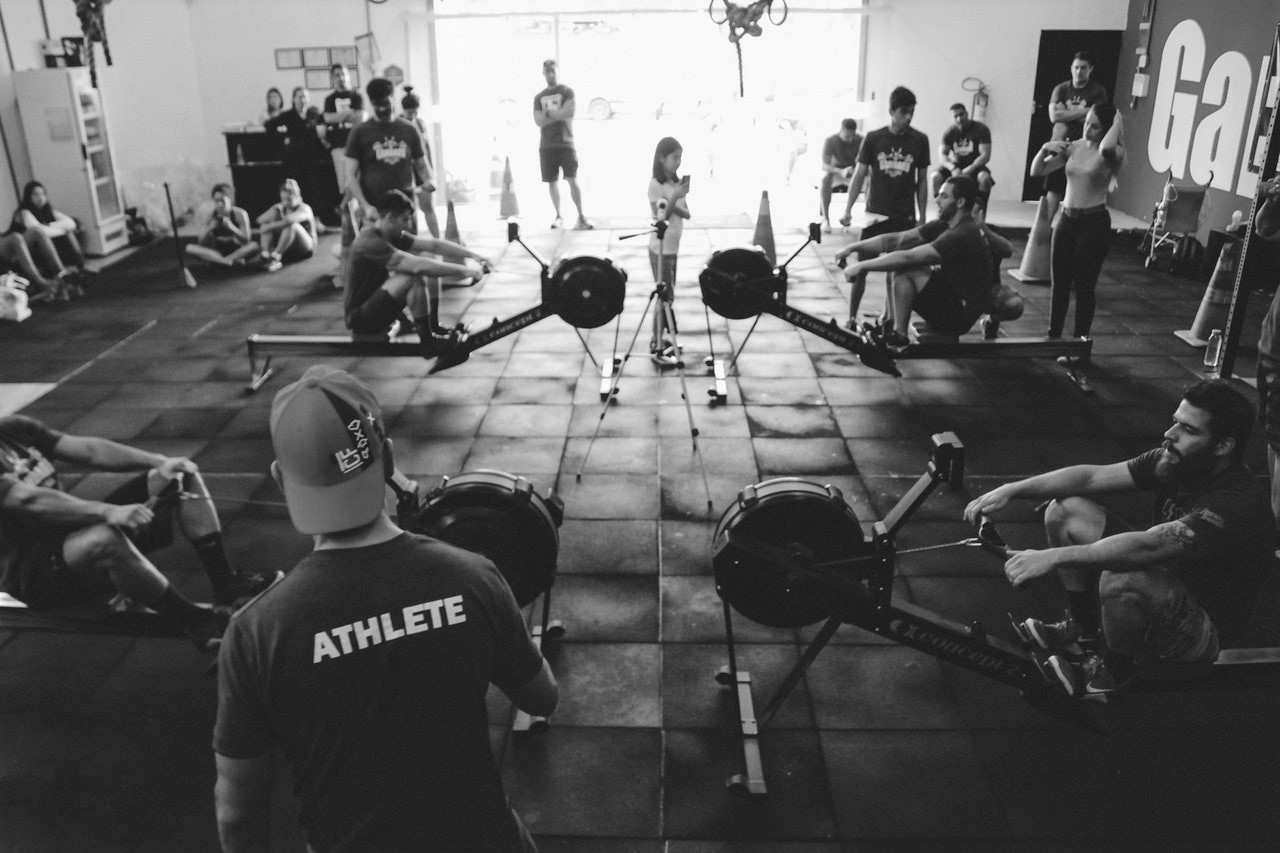 UNIT Plans
Choose your days, set your goals and receive a plan that is right for you.
Payment Options -
£15/month
Get in Touch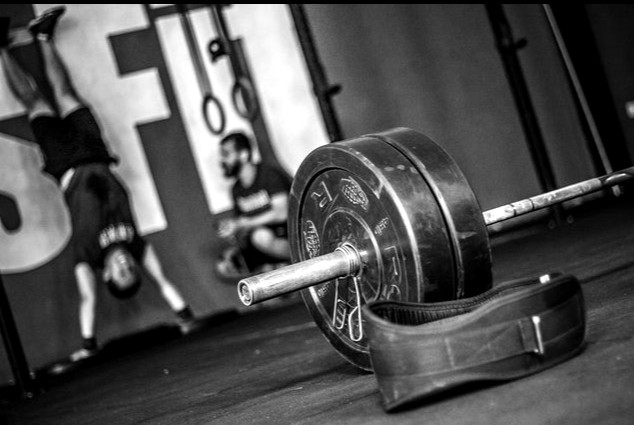 Elite Coaching
Work with a coach directly to achieve your goals
Payment Options -
£60/month
Get in Touch
All packages include Online Nutrition Tracking, Training Programming, Goal Setting Appointments, and Health Checks including Body Fat testing.